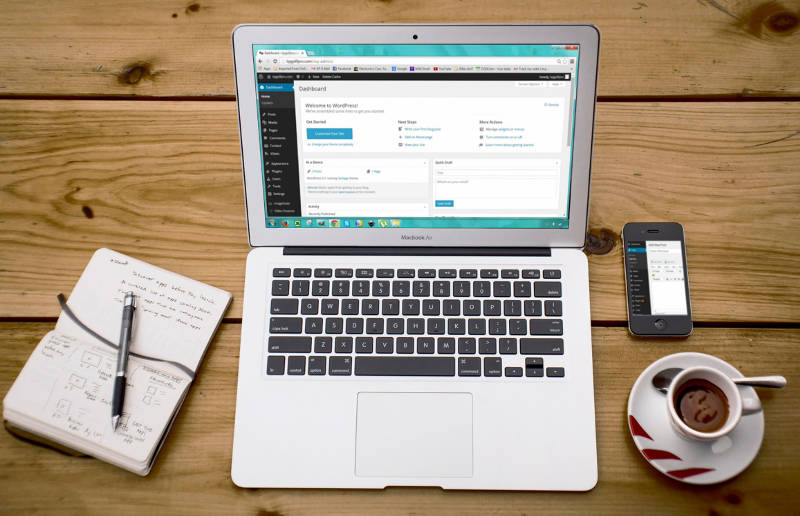 I am not one to easily recommend software services (SaaS). Especially when it comes to services that help secure your site but I have to brag on CleanTalk. If you manage or own a Wordpress, Drupal, Joomla, or another CMS or Forum package you need CleanTalk.
What is Cleantalk? CleanTalk is anti-spam protection (via a plug-in or can integrate into your site via their API) that protects login, comments, and forms on your site. CleanTalk is a transparent anti-spam protection and detailed statistics for each of your sites you use it on.
It has worked better at keeping spammer... Continue reading
The CD autorun feature is provided by file "autorun.inf" placed in the CD root directory. This is a simple text file so you can use any editor to create it.
The "autorun.inf" file must start with the following line:
[AUTORUN]
It can include the following commands (all commands are optional):
OPEN=exefile
Specifies the command that is to be autorun when the CD is inserted. It may include a path and any arguments. If you do not use this command the root folder of your CD will open automatically. Note: Windows autorun can only open... Continue reading