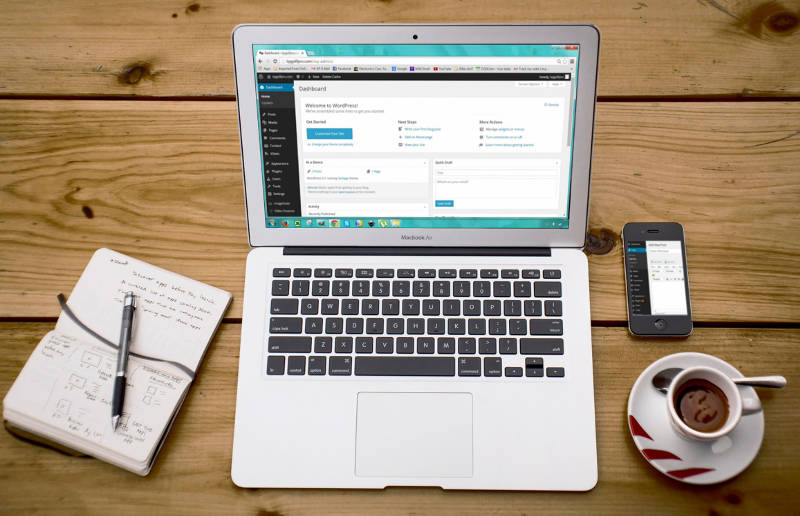 I am not one to easily recommend software services (SaaS). Especially when it comes to services that help secure your site but I have to brag on CleanTalk. If you manage or own a WordPress, Drupal, Joomla, or another CMS or Forum package you need CleanTalk.
What is Cleantalk? CleanTalk is anti-spam protection (via a plug-in or can integrate into your site via their API) that protects login, comments, and forms on your site. CleanTalk is transparent anti-spam protection and detailed statistics for each of the sites you use it on.
It has worked better at keeping spammers f... Continue reading
---
Ok, I know this may sound like a rant but have you noticed how people you know tend to pass on EVERY SINGLE joke and political email they get to you. I know this is done with the best of intentions but do they realize that...
I may not find the email as cute or funny as they did.

I really don't want to hear about their political view or really care to be honest.

I get so many emails daily that all these "casual" emails do is annoy me because I have to deal with each of them.
Email is meant as a communication tool, not a ... Continue reading
---
The CD autorun feature is provided by file "autorun.inf" placed in the CD root directory. This is a simple text file so you can use any editor to create it.
The "autorun.inf" file must start with the following line:
[AUTORUN]
It can include the following commands (all commands are optional):
OPEN=exefile
Specifies the command that is to be autorun when the CD is inserted. It may include a path and any arguments. If you do not use this command the root folder of your CD will open automatically. Note: Windows autorun can only open... Continue reading
---